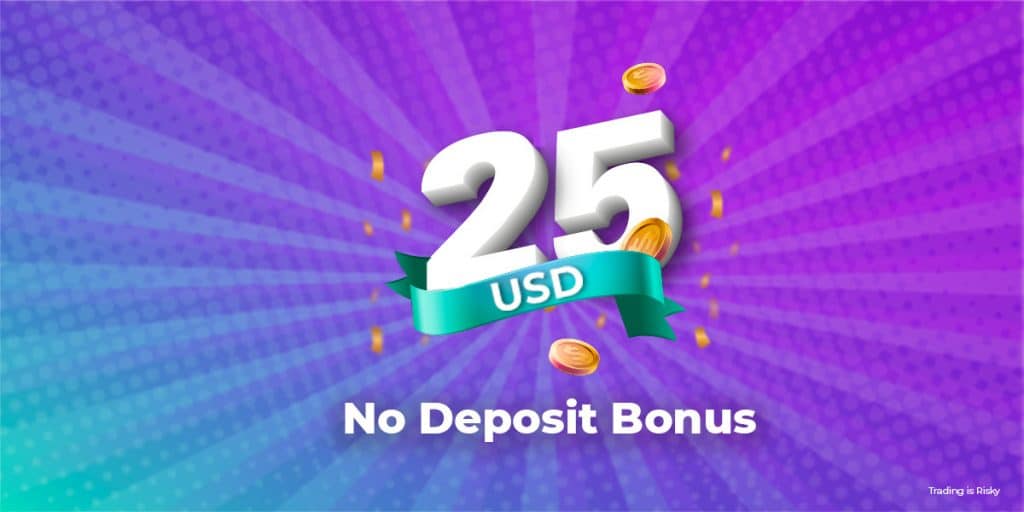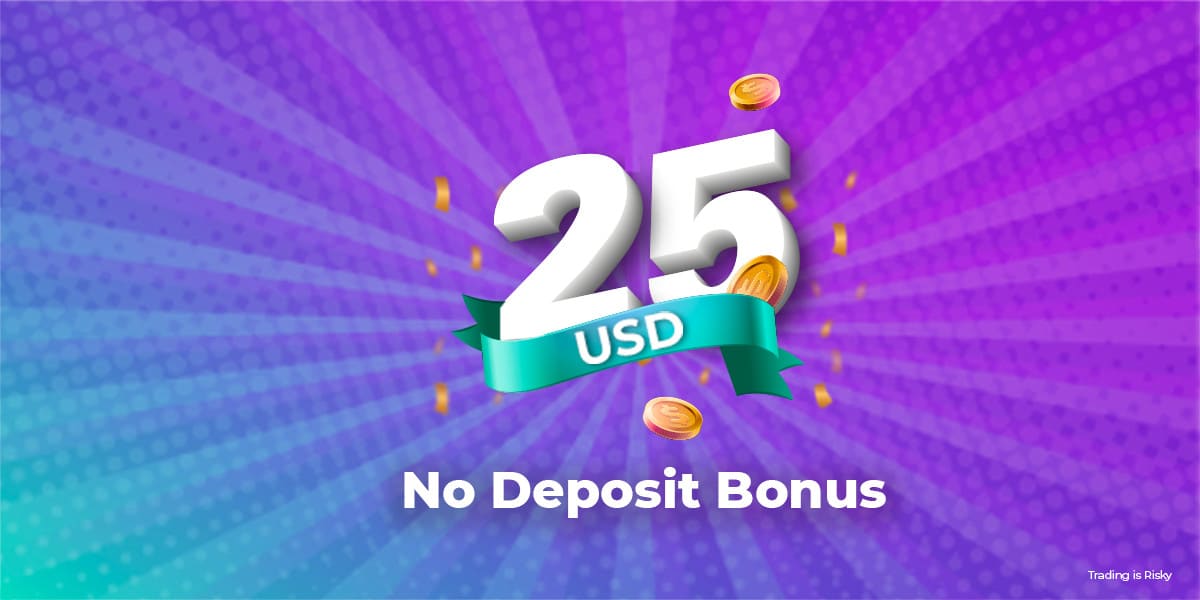 Multi-asset brokerage, Axiory, has relaunched its highly successful 25 USD No Deposit Bonus to give traders access to its 100s of products and CopyTrade platform at no cost. 
Following a highly successful run in 2021, the No Deposit Bonus is back with a twist; traders can now trade live instantly upon opening a live account with Axiory. 
"While we'll always prioritize compliance and security, we're aware that every second in the market counts," said Roberto d'Ambrosio, CEO and Director of Axiory. "So, we've built a system that allows clients to start trading live within minutes while maintaining a smooth and controlled verification system."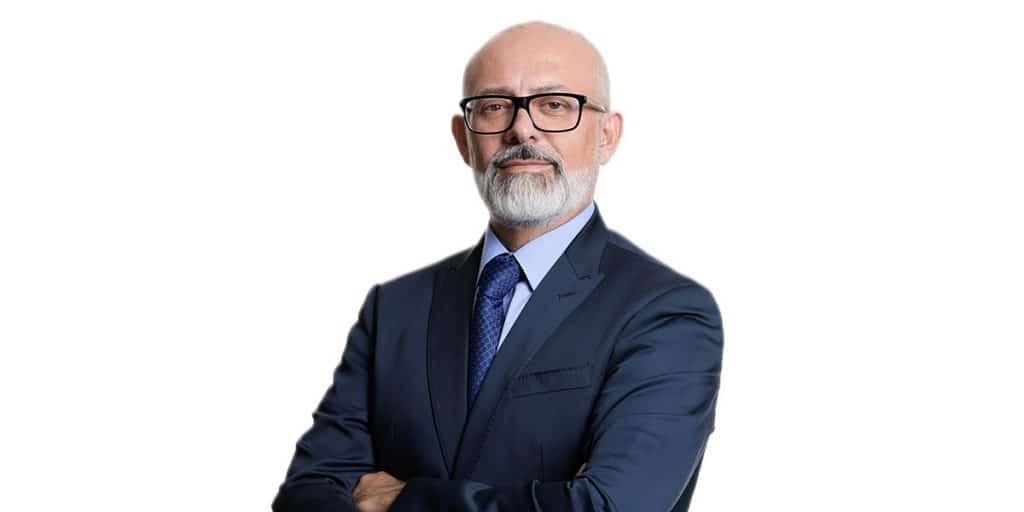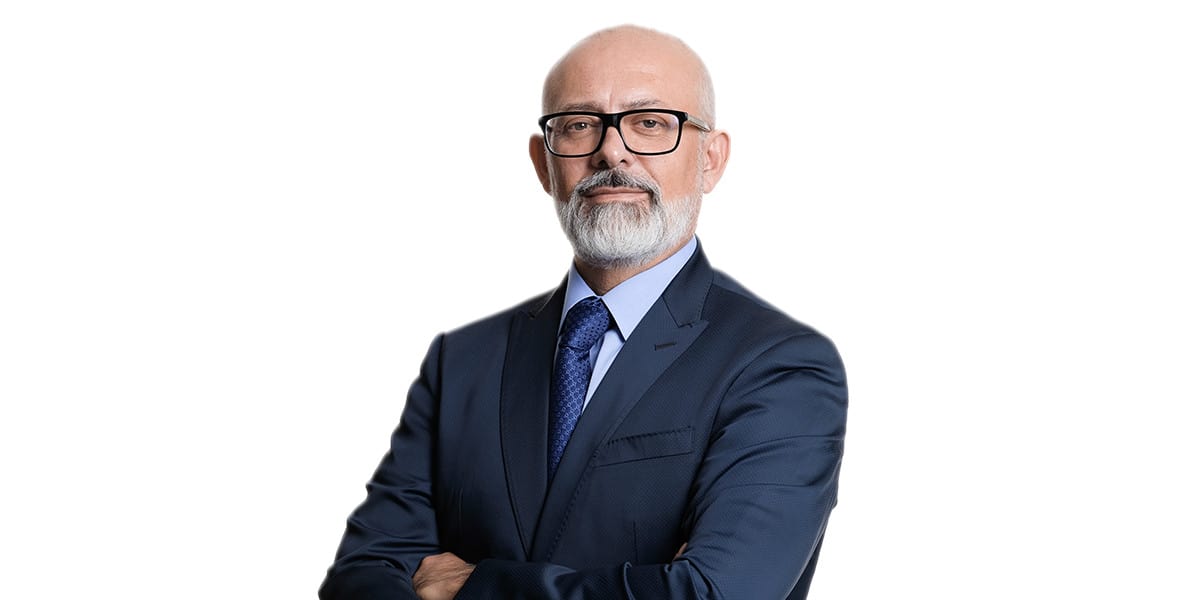 The No Deposit Bonus is Axiory's way of giving traders a helping hand and the opportunity to experience real live trading with a broker before investing. It's also an opportunity to allow people to get to know the broker, its services and support team. 
"Traders need to familiarize themselves with a broker, and what's better than trading live with the broker before investing their own hard-earned money?" said d'Ambrosio. "We understand concerns traders may have and are determined to give them the best services possible, support them, and show them why Axiory is a good choice with actions, not only words."
The Axiory 25 USD No Deposit Bonus went viral in 2021 as traders rushed to take advantage of this opportunity. Following significant upgrades, introducing new products and services, and a complete rebrand, the award-winning broker is bringing the bonus back for new traders to take advantage of.
In addition to trading live, Axiory clients have access to award-winning education including videos, articles, webinars, and a dedicated market news and educational portal Axiory Intelligence. With the full support of Axiory's customer care team, clients are able to take full advantage of the bonus and make the most out of it. 
Traders can get the bonus and start trading instantly by simply opening a live account with Axiory.